Video: Research for a climate-neutral future
How chemical energy carriers fuel technologies for the clean transformation of the energy system
2021/01/17 by RSM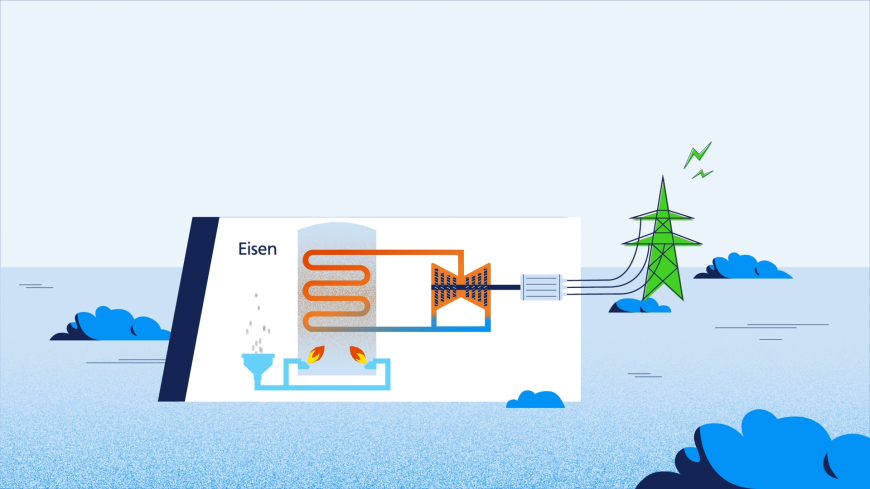 TU Darmstadt understands research on the energy transition as a social mission. In this context, RSM is one of the central institutes at which research is being conducted on the transformation solutions of tomorrow. In addition to hydrogen, iron is an interesting energy carrier, whose climate-neutral oxidation and reduction enables a sustainable circular economy.
Video: Chemical energy carriers for clean energy systems (in German)
Recommended external content
We have selected external content from YouTube for you and would like to show it to you right here. To do this, you must reveal it with one click. You can hide the external content at any time with another click.
I agree to external content from YouTube being shown to me. This may result in personal data being transmitted to third-party platforms. You can find more information in our Privacy Policy.